TURBO, FREE FROM THE MAKERS OF TURBOTAX®
Take Control.
Move Forward.
Dream Bigger.
Only Turbo combines your credit score and
verified income1
to help you take charge
of your financial health — FREE.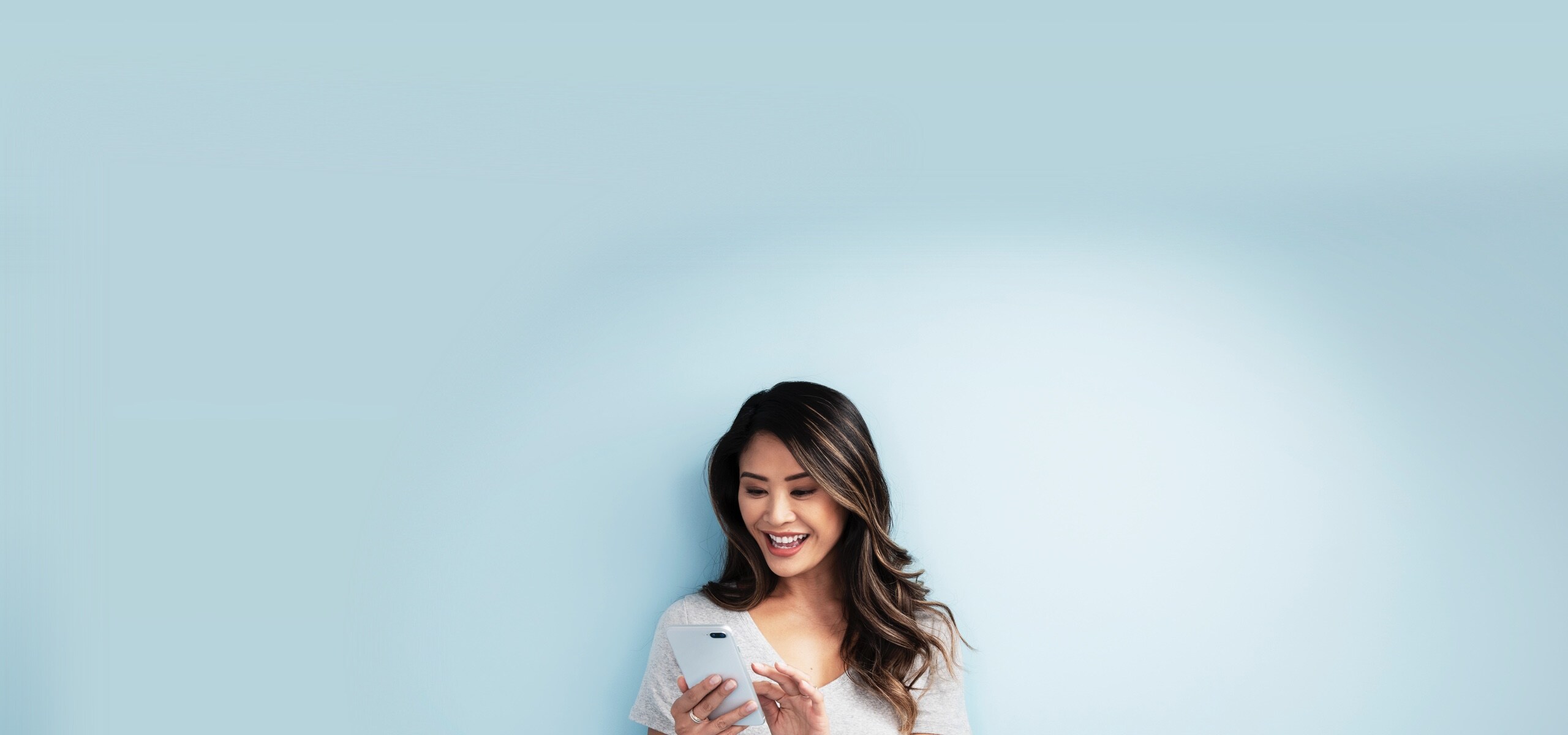 Your credit & loan
details, all in one place
Your credit score, income, debt and credit accounts come
together in Turbo, so you know where you stand and how
lenders may view you.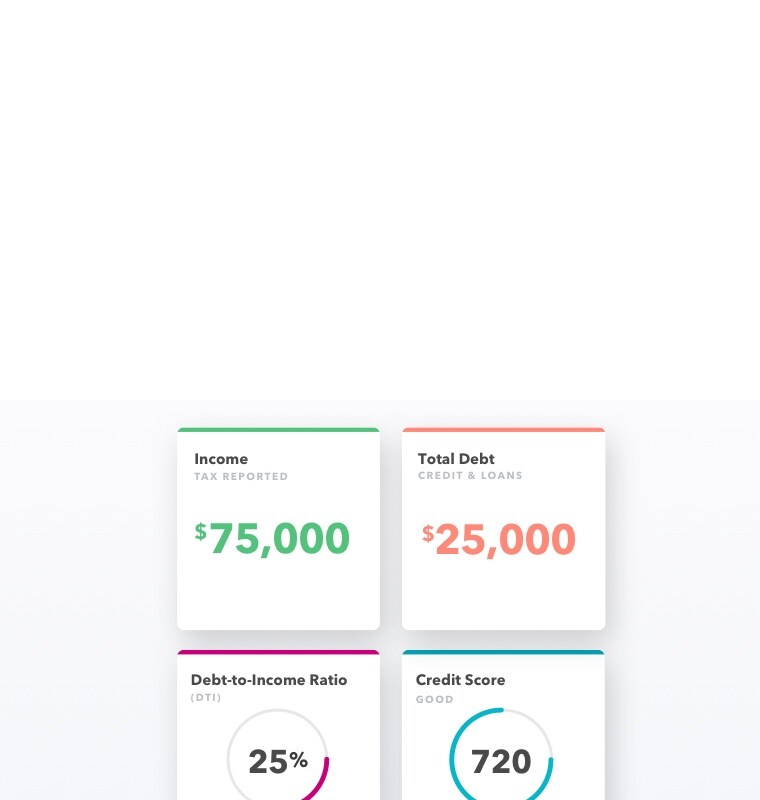 Personalized tips,
for your life goals
Confident financial decisions start with trusted advice. We
give you practical tips based on your credit report2 and
verified income, so you know what steps to take next.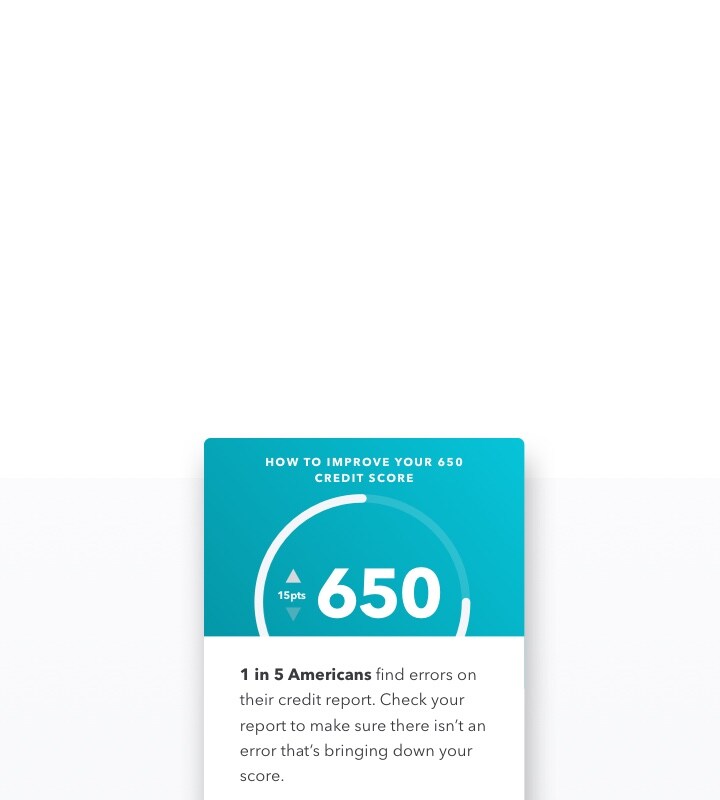 Smart tools, great
financial decisions
We do the math for you, so it's always clear what you can afford3. Know what you may qualify for today and in the future, to keep moving toward your goals.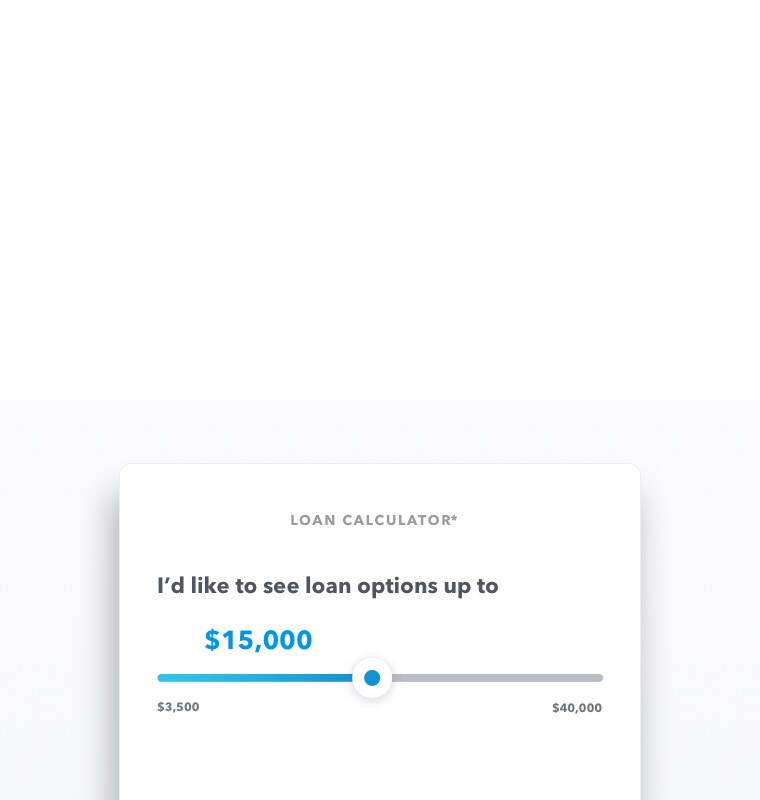 See ways to save,
afford even more
More financial knowledge could mean more money
in your pocket. We help you discover savings on
interest, so you could afford to do even more.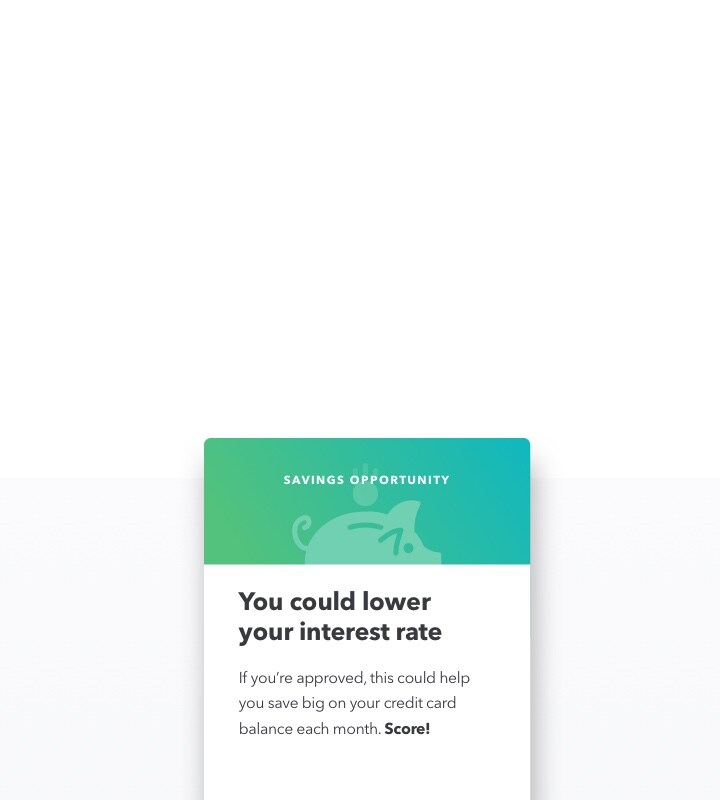 Best financial planner

I've been using Turbo and its advice to pay down my credit cards in a smart way. Thank you so much for helping me finally understand! :)

-Windswept Rose

Amazing!

Highly recommended for anyone trying to learn more about why their score is what it is and what they need to do to fix it.

-chelseamaureen

The best app yet

I absolutely love this! It is exactly what I need to get my credit back on track.

-Titneybfa143
*Actual customer testimonials. Photos are illustrative only.
KNOW YOUR NUMBERS
Get the 3 key numbers that matter
to your financial health
Your credit score helps lenders understand how well you manage different forms of credit, like loans, credit cards, and mortgages. We can show you how you could improve your score to get access to better rates and more money.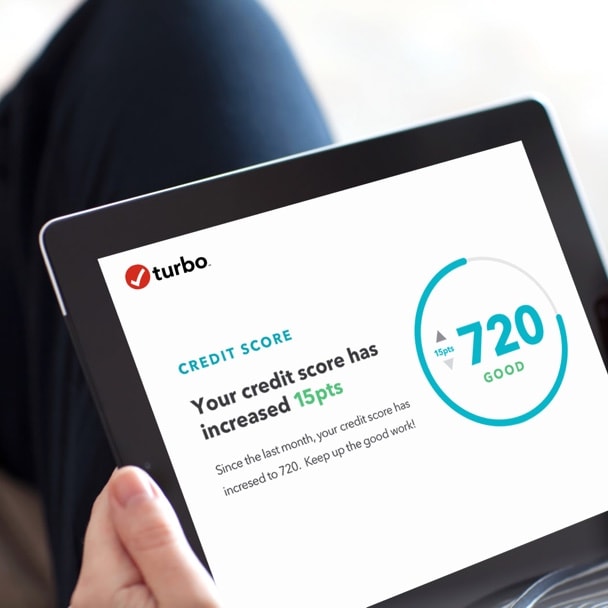 Your credit score is only part of the picture. You can learn if you're really living within your means with your debt-to-income ratio, or DTI. We show you how healthy your DTI is, and how you could make it even better.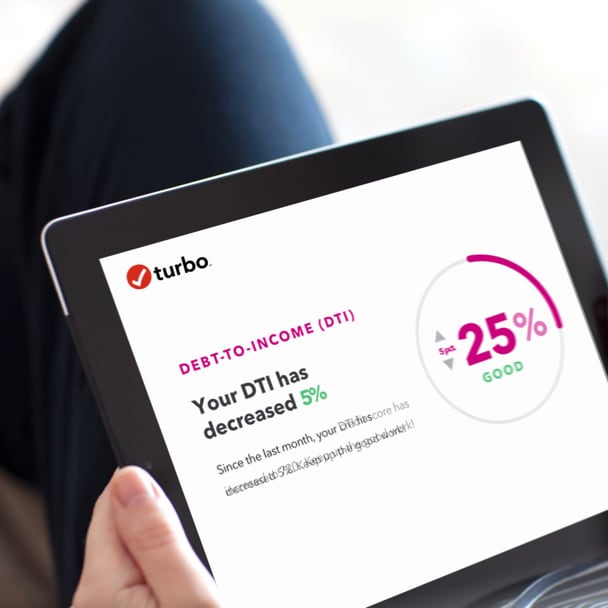 Your best financial life starts with knowing your income and expenses. If you've filed with TurboTax and given consent, Turbo will include your verified income, helping you get more accurate advice and estimates.



KNOW MORE. DO MORE.
See what's trending on the Turbo blog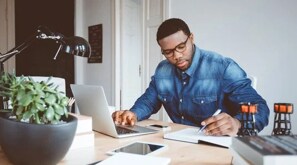 DEBT
---
How to Calculate Your Debt-to-Income Ratio
(and What It Means)
---
---
Of the three key numbers that determine your financial health—verified income, credit score, and debt-to-income ratio—debt-to-income ratio (DTI) is probably the least commonly discussed…

Read more
HOME OWNERSHIP
---
Your Verified Income, Explained
---
---
The first time I ever had to verify my income had nothing to do with a loan application. I was sitting in a real estate office trying to rent my first apartment in New York City. It was 2011 and I'd moved…

Read more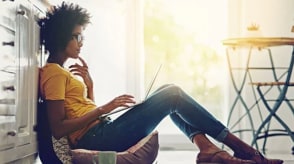 CREDIT SCORE
---
What Is a Good Credit Score?
---
---
A 2015 study found that the national average FICO credit score was 695 while the national average Vantage score was 673. But what does that number mean? Is that a good credit score? When looking…

Read more

Totally free
Turbo is completely free. We won't upsell
you or ask for any credit card info.

We value your security
Turbo works hard to safeguard your information by
encrypting all of your data stored in our systems.
(1) "Verified Income" is income Intuit verified you filed with the IRS through us and which we accessed with your consent.
(2) Credit reporting provided by TransUnion
(3) The online slider allows you to customize your quote based on your preferred loan amount and monthly payment. Your actual quote
will vary due to a number of factors including Marcus's initial evaluation of your creditworthiness. All loans are subject to credit approval.
For example, a $402 monthly payment is based on a $15,000 loan with a 12.99% APR and 48 monthly payments.
(4) Rated 4.5 out of 5 stars on Google Play