INTRODUCING TURBO, FREE
FROM
THE MAKERS OF TURBOTAX®
See where
you
truly stand financially
Only Turbo unleashes the power of your
credit
score and verified income.1

YOUR SECURITY. BUILT INTO EVERYTHING WE DO.
Get the
3 key numbers

that matter
to
your financial health, and know
how
lenders may view you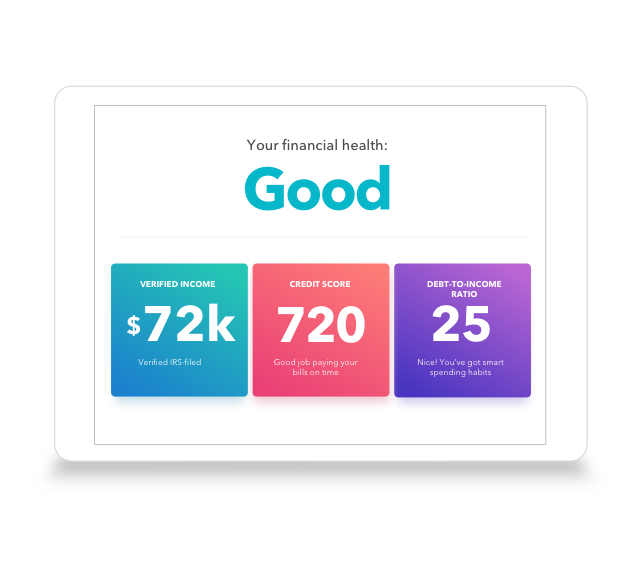 VERIFIED INCOME

Why it matters: Critical in determining how big of
a loan
you can get. With your income tax data, we
provide you
more personalized advice.

CREDIT SCORE

Why it matters: Higher credit scores may result in
lower
loan interest rates. We also provide your full
credit report
& monitoring.

DEBT-TO-INCOME RATIO

Why it matters: A key financial health indicator that
shows
if you're living within your means
Know where you
truly
stand
and

what it means
For each of your numbers, get the
"whys" behind them,
key takeaways,
and comparisons to people like you.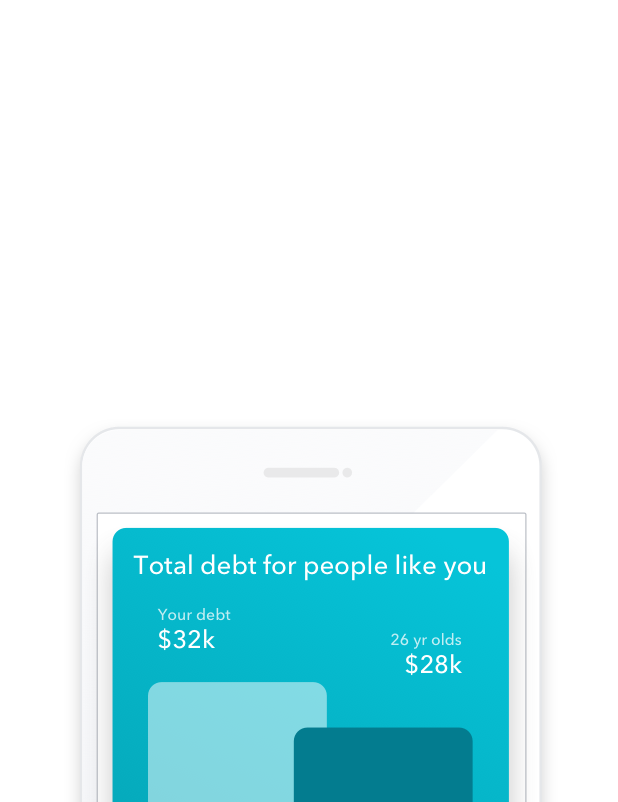 Get help spotting
identity theft with

24/7 credit monitoring
Turbo alerts you as soon as we
notice new
or
suspicious activity
on your credit report.2
Get instant
access to your report and
see
what's changed.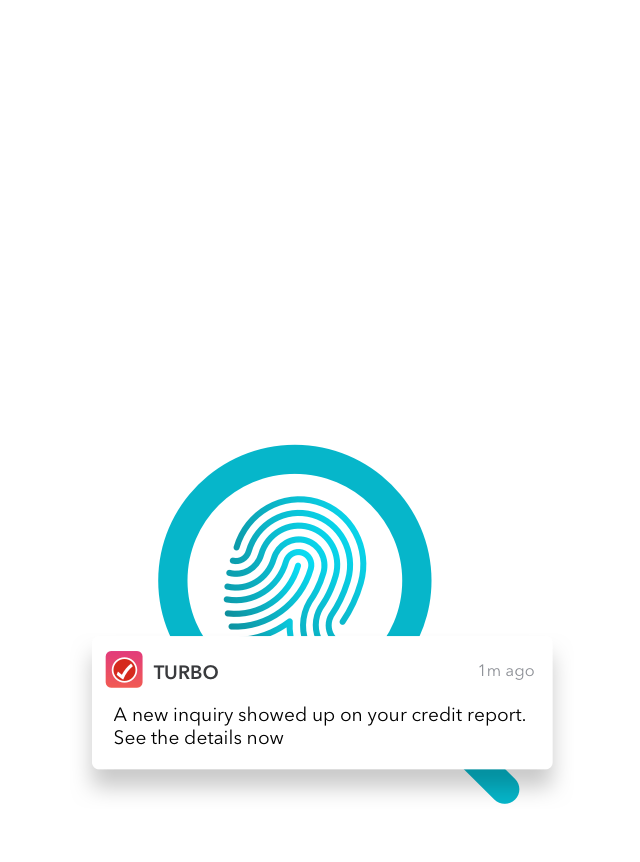 Get more
personalized
advice
to help get
all
you
deserve
Turbo gives you customized tips
based on your
tax
and credit data, to
help you improve your
numbers
and
get you to where you want to be.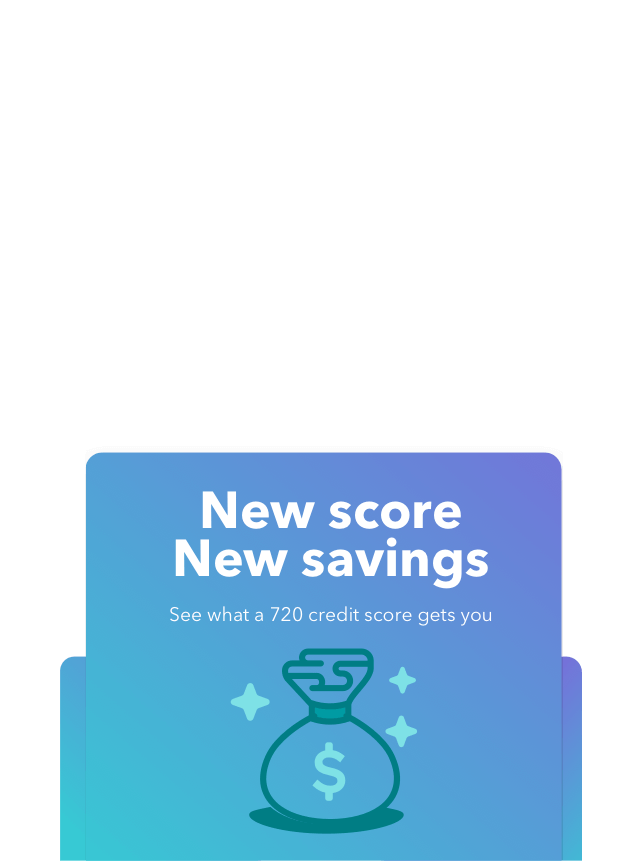 See your
true financial health


and get personalized insights
Totally

Free

Turbo is completely free.
We won't upsell
you or ask
for any credit card info.

---

We value your

security

Turbo works hard to safeguard your
information by
encrypting all of your
data stored in our systems.