Your path to financial
health
starts here.

Now the makers of TurboTax are here to
help you navigate your financial life.
Whether you want to improve your credit score,
pay down debt, or make an important purchase,
Turbo can give you the tools and info you need to
truly understand your financial situation, and to
move forward
with confidence.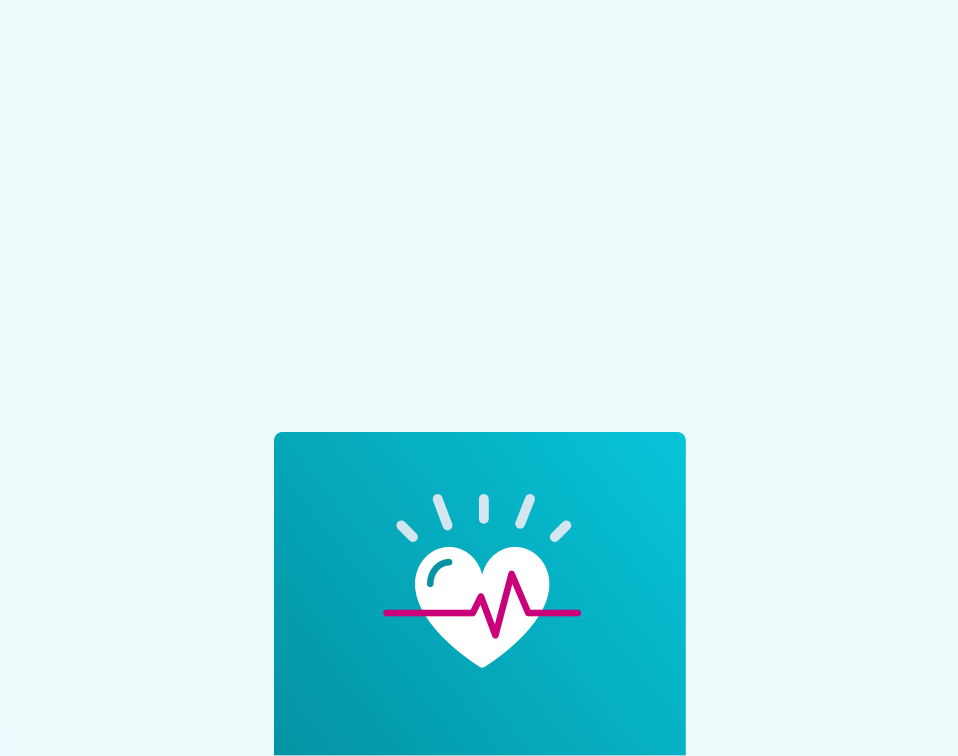 ABOUT TURBO
A full snapshot of your
financial picture.
With your permission, Turbo can bring your tax and credit report data together to help you see your
financial big picture. This includes your credit score, verified income, debt-to-income ratio (DTI), and
a consolidated view of all your credit and
debt accounts.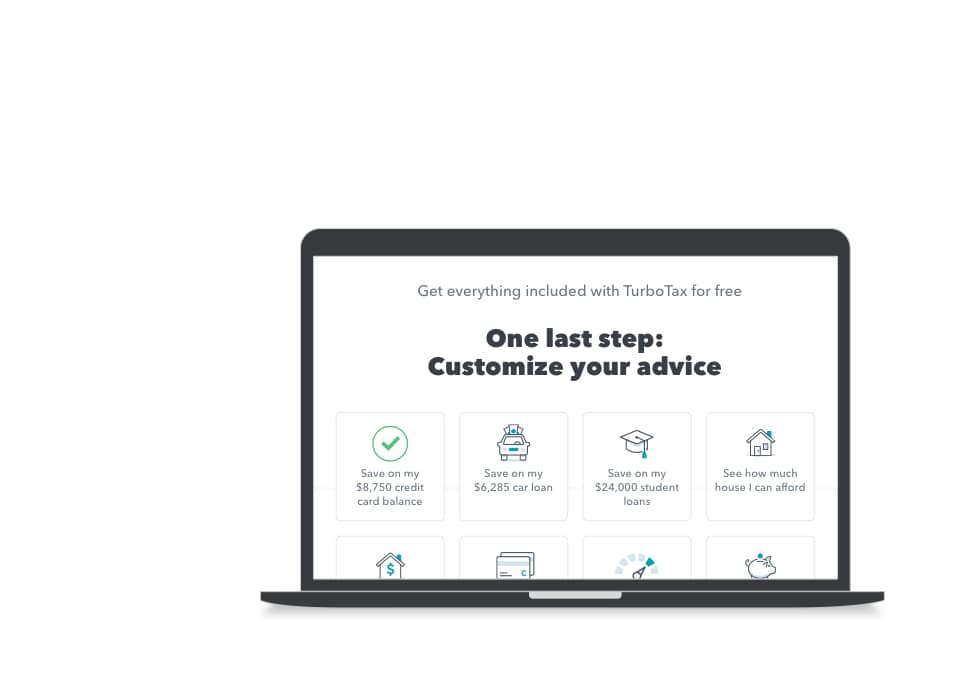 It's easy to get started.
Sign into Turbo using your Intuit account,
or create an account in seconds. You can
use the same account to access all our
products, including TurboTax.

See where you stand. You have the option
to share your TurboTax info, so Turbo can
include your verified income and help you
better understand how lenders may view you.

Understand your financial life. Get a clear
look at your income, credit situation and debt
details. If you've filed with TurboTax and given
consent, Turbo will include your verified
income, helping you get more accurate
advice and estimates.
Why it's free

The Turbo website and app are both free to use. We won't upsell you, or ask for any credit card info. We won't sell your info, either.

Turbo is supported by partnerships with lenders and other financial institutions. You never have to buy anything or accept any offers to keep using Turbo to see your free credit report and take charge of your financial health.

We're serious
about security

Your security is our top priority—we work hard to safeguard your information by encrypting all of your data stored in our system. You have the option to enable multi-factor authentication for your Intuit account, for additional protection. On the Turbo app you can enable Face ID or Touch ID.
Three key numbers that impact
your financial picture.
Your credit score1 is just the first piece of your financial puzzle. Lenders look at
many factors when they decide your rates, and how big a loan they can offer you.
1There are various types of credit scores, and lenders use a variety of scores to make lending decisions.
The credit score provided by Turbo may not be the specific credit score used by your lender.