Turbo is upgrading
to Mint
Turn to Mint to do everything
that's
possible
with Turbo
—and more.
Effortlessly track spending, check your credit
score, get
personalized insights, and make
real progress toward
your
financial
achievements. All in one refreshingly
designed app.

Use your Turbo login or sign up with Mint
to get
started.
It's easy. And it's 100% free.
Effortlessly stay on top of
your finances.
All with Mint.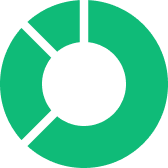 See everything in one place
Mint brings together everything in your financial life, from balances
and bills to your credit score and more.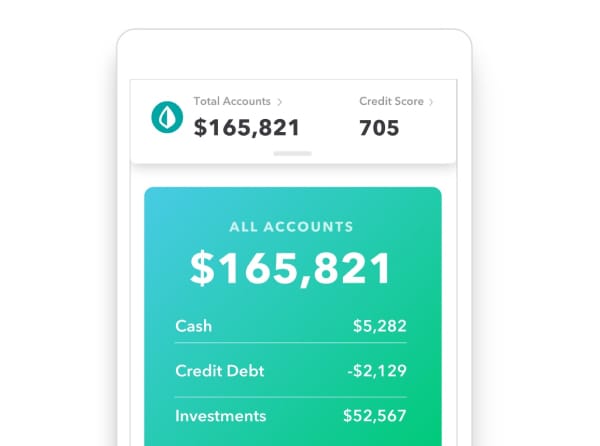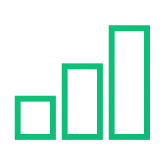 Budgets made simple
Mint calculates average spending by category,
so you can easily create
a budget based on your spending patterns.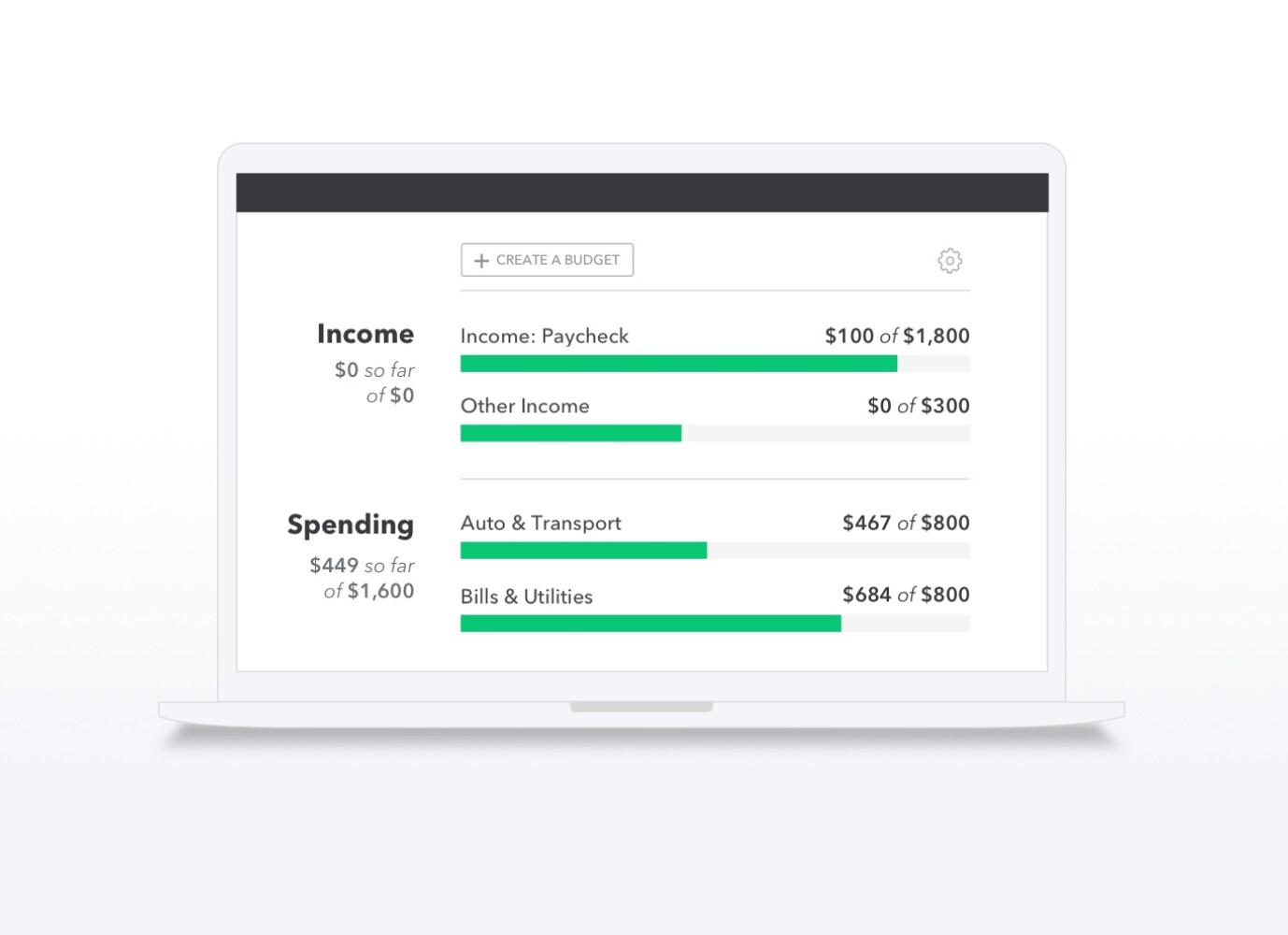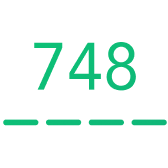 Free credit scores
Knowing where you stand can help you get the things you want. Get your
free credit score in Mint, no credit card required.